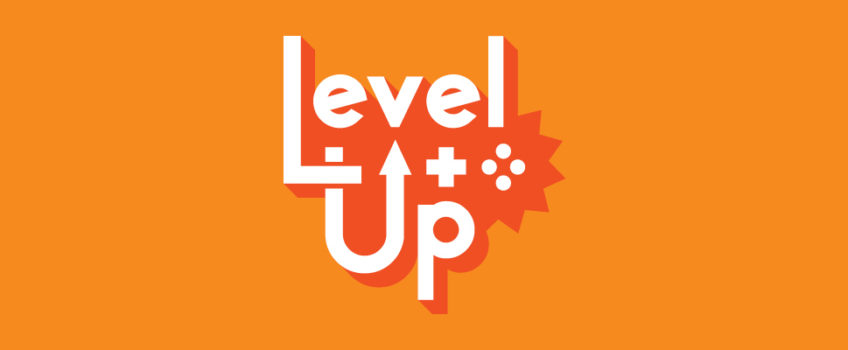 nz games festival is proud to announce the launch of our exp-boost brand: level up!
2019 is a pivotal year for NZ Games Festival! On top of our rebrand from Play by Play festival, we've introduced The Pavs as our newly branded awards night and now we've got one more name to throw into the mix.
Level Up is all about introducing people to the New Zealand and Australian games industry – creating a symbiotic relationship wherein Kiwis and our industry can grow together.
what does level up offer?
Level Up events include anything where non-industry players can discover local games or develop their career pathways into game development!
The key events under Level Up are:
The Level Up Exhibition: Previously the Play by Play exhibition, this free festival-long showcase of ANZ game dev excellence is a great opportunity for anyone and everyone to discover what local games are all about!
Level Up Workshops: We've worked hard to pull industry powerhouses together to deliver a roster of workshops just for kids! In these workshops, ANZ game devs and educators will teach local kids the basics of game dev across the spectrum, from art and design to narrative and programming. Stay tuned for the full line-up of workshops!
To find out more about our shiny new sub-brand, visit the Level Up portal now.