Congratulations to all finalists for the Pavs 2019!
We saw our most submissions ever this year and the competition was very tight. Here's a look at the finalists for The Pavs 2019.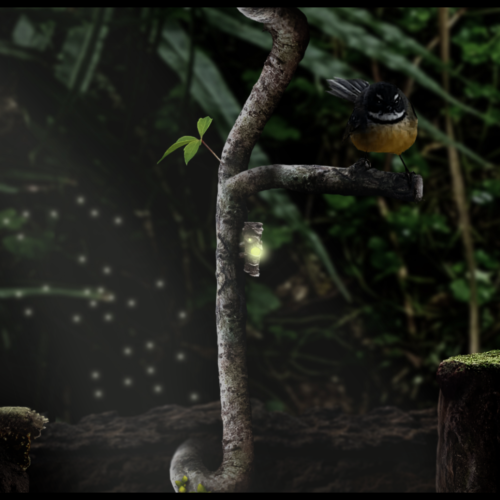 seedlings
by Bardsley Creative
Seedlings is a puzzle platformer where you use a seed to control different plant creatures, each with unique abilities to try continue the story.
brownie cove cancelled
by Sand Gardeners
Brownie Cove Cancelled is a small experimental and surreal game/experience about the spaces in between and the unstoppable flow of time.
furistas cat cafe
by Runaway Play
Adopt and collect a wonderfully weird array of cats, based on real life furry friends, in Furistas Cat Cafe! With a gentle adoption narrative that runs throughout the game, each cat you adopt as you level up has a fascinating backstory and behaviours specific to their personality.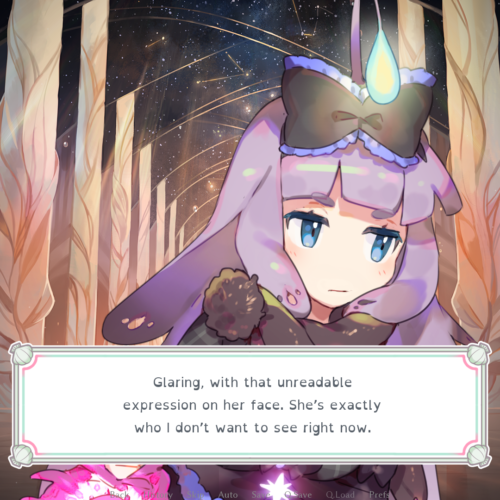 the waters above: prelude
by Studio Élan
Magic is fading, the stars are dying, and no one knows why. No one even speaks of it, carrying on like they have for tens of thousands of years, as if nothing has changed. In these circumstances, three sea nymphs and the living embodiment of a star struggle to find meaning in their lives and their fading world.
atone: heart of the elder tree
by Wildboy Studios
This 2D narrative adventure weaves a tale of fantasy and Norse mythology with stunning visuals and a compelling story. Spread over six chapters, follow Estra's story as she forges a path through this wild world on a journey to uncover the truth about her father's death.
perfectly ordinary ghosts
by Victoria Smith
Perfectly Ordinary Ghosts is a domestic horror interactive fiction.
It is a real house made imaginary.
guardian maia episode 1
by Metia Interactive
Guardian Maia Episode 1 is an interactive fiction gamebook that focuses on narrative strategy based on choice and consequence. This is a hybrid historical/science-fiction story that draws on the mythology of the Maori culture in New Zealand.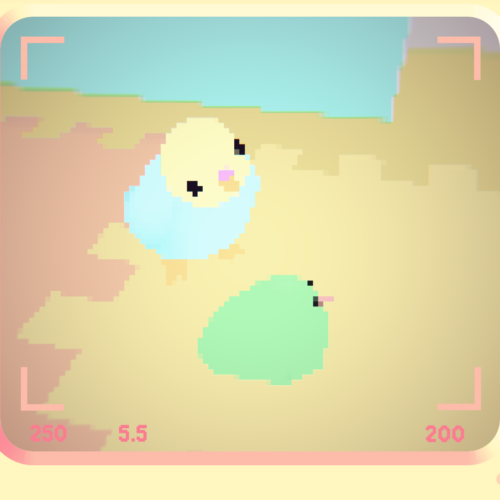 toripon
by Victoria Smith
Photograph cute birds and add unlock exciting new ones! There are over 50 types of birds to discover in a cute, colourful apartment. Take your time with relaxing, stress-free gameplay, and enjoy sharing the antics of your adorable feathered friends.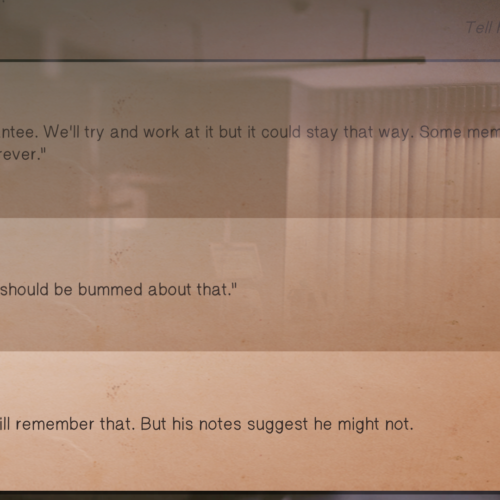 end of the ward
by Corey Leigh
End of the Ward is a text based narrative about a doctor working in a public hospital as society begins to collapse under the changes wrought by climate change.
takaro
by Metia Interactive
Takaro is a game to teach young people to learn coding concepts and systems thinking through a hands-on, reactive environment. An important aspect of this game is to encourage digital interactivity for our rangatahi and expose them to technical terms in Te Reo Maori.
dr. grordbort's invaders
by Weta Workshop
Dr. Grordbort's Invaders is a Mixed-Reality Magic Leap video game set in the retro-science fiction universe of Dr. Grordbort – a world of rayguns, rocket ships and deadly robot miscreants. Through ML's amazing new tech, this rich sci-fi universe can finally co-exist with your own.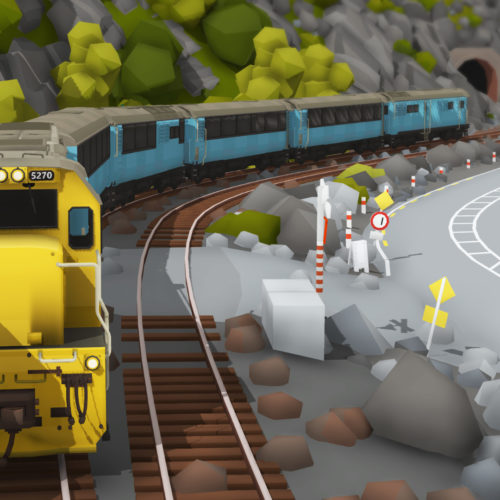 rolling line
by Gaugepunk Games
Rolling Line is a model train game set in New Zealand, based on several locations around the top of the South Island. Keep an eye out for kiwi icons such as the Interislander ferry, Coastal Pacific passenger train, Seaward Kaikoura mountain range and the lake Grassmere Saltworks.
major mayhem 2
by Rocket Jump
Major Mayhem 2 is a casual, arcade shooter reminiscent of arcade games such as Time Crisis and Metal Slug. Major Mayhem 2 continues and develops all aspects of its predecessor Major Mayhem taking its story, characters, gameplay, features to another level.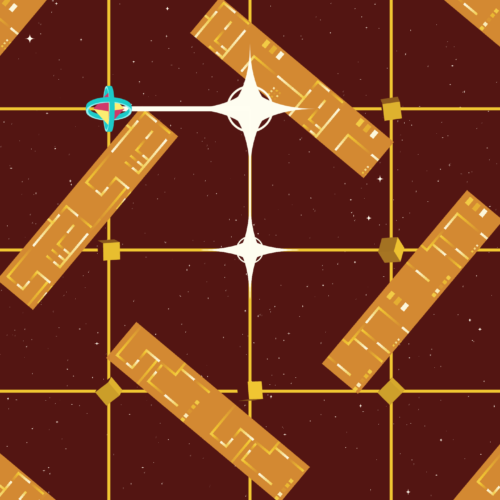 JUMPGRID is a bullet hell hyper-Pac-Man, played on a 3×3 dance floor. Survive an ever-moving cosmic obstacle course by deftly teleporting between nodes on the "jump-grid".
This is a game about honing your muscle memory until you learn to dance with your fingers!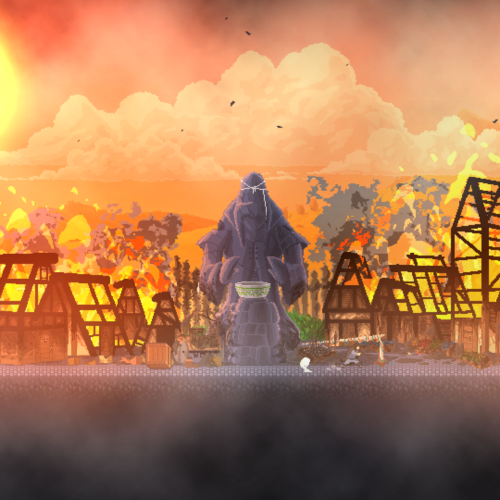 wildfire
by Sneaky Bastards
Master the elements in this stealth game where everything burns! Use your elemental powers in tandem with another player to find entirely new ways through Wildfire's dense, systemic environment.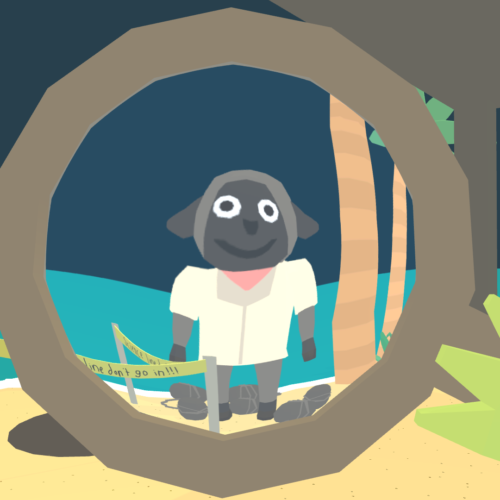 the haunted island, a frog detective game
by Worm Club
In this adventure, a small sloth has been haunted for weeks by a mysterious ghost that nobody can seem to track down. There's a mystery afoot, and the only one who can solve it is the renowned amphibian investigator known simply as The Detective.
damsel
by Screwtape Studios
Cause distress in this fast-paced, challenging action platformer! Master Damsel's speed and precision to carve the perfect path through each arena, with every move counting toward that perfect score and a place at the top of the leaderboards.
Damsel is a ballet, and you're the choreographer.
skyward journey
by Dan Vogt
Skyward Journey has players draw wind currents to guide lost birds home. There are no threats and minimal challenge – it's a calm, meditative experience with evocative visuals and an extraordinary soundscape (thanks to Jeff van Dyck). 
colin thiele's storm boy the game
by Blowfish Studios
Based on Colin Thiele's 1964 children's book of the same name, Storm Boy takes place on the beaches of South Australia near the mouth of the Murray River, where the titular protagonist rescues orphaned pelican chicks, one of whom later becomes the child's pet and faithful companion, Mr. Percival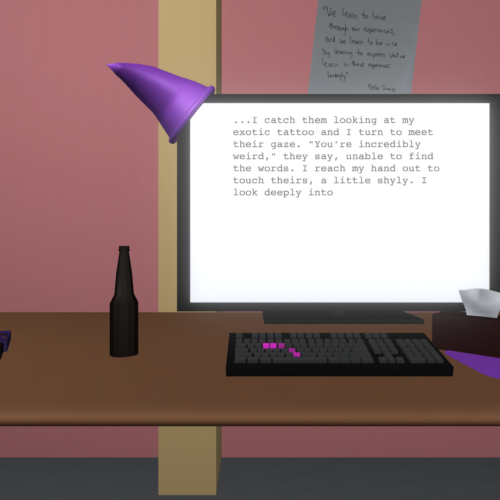 my lil fanfic
by Star Paridaes
My Lil Fanfic is the world's greatest/first/only fanfic writing simulator. It takes the player back to the fanfiction communities of the early to mid 2000s. Through alternating arcade-y typing segments and choice based creative decisions the player writes a story in collaboration with the game.