Meet the Final Selection Jury for the Pav Awards 2020! Taking on the games commended by our judges, these wonderful developers have sunk countless hours into carefully reviewing the finalist games and choosing our winners. A big thanks to the Jury for their time and dedication!
Please note: Jury members whose work was considered for any given category were not eligible to vote on that category. For more details on our awards process, have a read of our transparency & the nz game awards guide.
hannah mackintosh
CerebralFix, artist
Hannah is an artist at the Christchurch based studio CerebralFix. Primarily a work for hire studio, Hannah has had the opportunity to work on many projects for some of the biggest entertainment powerhouses in the world – Including Disney! She is also one of the organizers for the Christchurch Game Developers Meetup in her own time.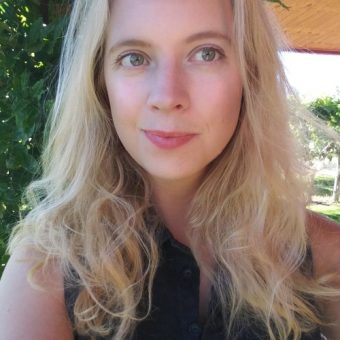 casey lucas-quaid
Dinosaur Polo Club, Community Manager
Before landing at Dinosaur Polo Club, Casey Lucas-Quaid spent years meandering through the games, comics, print journalism, and television industries. She's also written a few books, including the Sir Julius Vogel-shortlisted fantasy serial Into the Mire.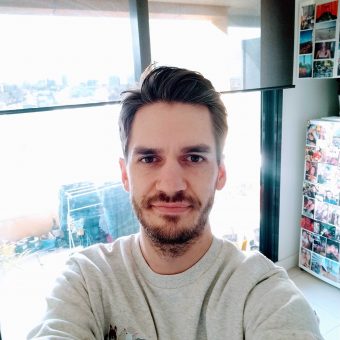 tomas normand
Hipster Whale, programmer / designer
Originating in the UK, and previously working at Nitrome and a variety of other studios, Tomas moved to Melbourne in 2017 where he joined Hipster Whale. Having worked on both Crossy Road and the newly released Crossy Road Castle, Tomas is now working on new and awesome projects.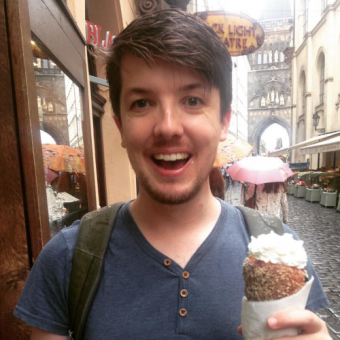 jordan ewen
Studio Mayday, technical lead
Jordan is the Technical Lead at Mayday, with over 12 years professional experience spread across Wellington game studios. He most recently worked on Dr. Grordbort's Invaders for the Magic Leap one and Ashen.
tana tanoi
Dinosaur Polo Club, programmer
Tana is a software engineer turned game developer, having worked on Mini Metro & Mini Motorways with Dinosaur Polo Club. He also loves making tiny games, petting dogs, and lindy hop swing dancing.
ben crossbones
audio designer