have fun building a gameplay landscape complete with objects you can interact with.
In this workshop for kids aged 10-12, you'll learn to use Unity Game Engine to create an immersive virtual reality world. Using a VR headset, you'll explore inside your gameplay level before working in pairs to build and test your level design.
event details
---
Suitable for ages 10-12
Tuesday 23 April, 12:30-2:30 pm
Register for $10
location
---
capital e
workshop teacher
---
dr. hazel bradshaw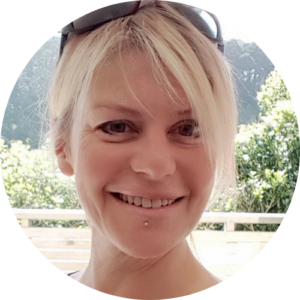 Dr. Hazel Bradshaw is the Emerging Tech Lead at the New Zealand Government's Service Innovation Lab. She is also a game designer and academic. Hazel is passionate about how we can leverage game design practices and emerging technology for the betterment of society and systems. Her goal is to bring playfulness back into our everyday interactions.
Website: driedfrog.co.nz
sponsors
---