discover the magic of 3d pixels – voxels!

Through brief history of pixel art we embark on a journey with Voxel art. You'll learn how to use free and comprehensive software, called MagicaVoxel, for creating this popular and growing game art.
At the end of the workshop you will have imagined, created and rendered your own small 3D pixel scene!
event details
---
Suitable for ages 12+
Friday 26 April, 9:30-11:30 am
Register for $10
location
---
capital e
workshop teacher
---
zea slosar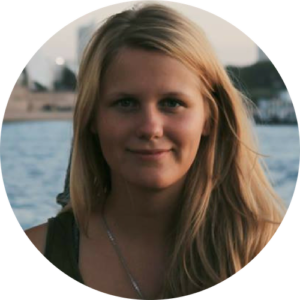 Zea has travelled across the world gaining experience in computer arts, advertising, and the film
industry. Her forever growing passion for games led her to explore many areas of game development
and contribute to QA, UX, Community Management, Animation, Art, and Production.
She is a keen advocate for people to join the games industry, especially those typically marginalised, and for raising the conditions experienced by those already there.
She has given annual guest lectures at Otago Polytechnic about the games industry and QA, spoken at NZGDC and at local Game-Dev Meetups. In her free time, she loves being around animals and learning new skills by working on her passion secret projects and edu-games.
sponsors
---