want to write for video games? but where do you start when writing compelling characters and stories?

This workshop will provide step-by-step exercises for writing memorable game characters, providing backstories, how to flesh out motivations for their actions and describe the environments they are in.
You'll then pitch your character and story at the end of the workshop, a valuable skill needed in the industry!
There will be a take home workbook to continue the character creation in your spare time.
event details
---
Suitable for ages 10-12+
Wednesday 24 April, 12:30-2:30 pm
Register for $10
location
---
capital e
workshop teacher
---
lisa blakie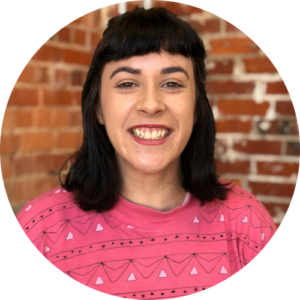 Lisa is an award winning Narrative Designer and the Community Manager for mobile free-to-play developer Runaway Play. Prior to joining Runaway she wrote an honours dissertation about indigenous storytelling in video games.
Lisa is also a writer, an international speaker, a community organiser, a scholarship recipient to attend GDC, a finalist for the Play by Play "Teina" award and has served on the NZ Game Developers Association Board.
Website: www.runawayplay.com
sponsors
---