create your own critters, whether cuddly or ferocious!

Combining art and biology, this non-digital workshop focuses on how to design visually appealing and functional animal or monster characters.
Creatures feature in games in many forms and functions, and we will look at methods that can be applied, whether it's a cute companion or a vicious predator.
You will learn and try out various techniques to create your own characters, and will receive an informational activity booklet to keep. This is a hands-on workshop involving mostly drawing.
event details
---
Suitable for ages 10-12
Wednesday 24 April, 9:30-11:30 am
Register for $10
location
---
capital e
workshop teachers
---
bridget tompkins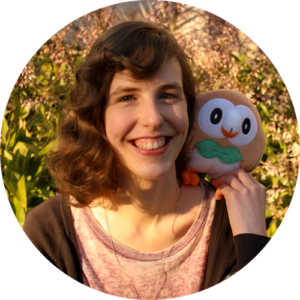 Bridget is an artist, currently working at Runaway Play. Working in a small team of 2 artists, she wears many hats, but especially enjoys illustration and hand-painted 3D.
Website: runawayplay.com

sponsors
---